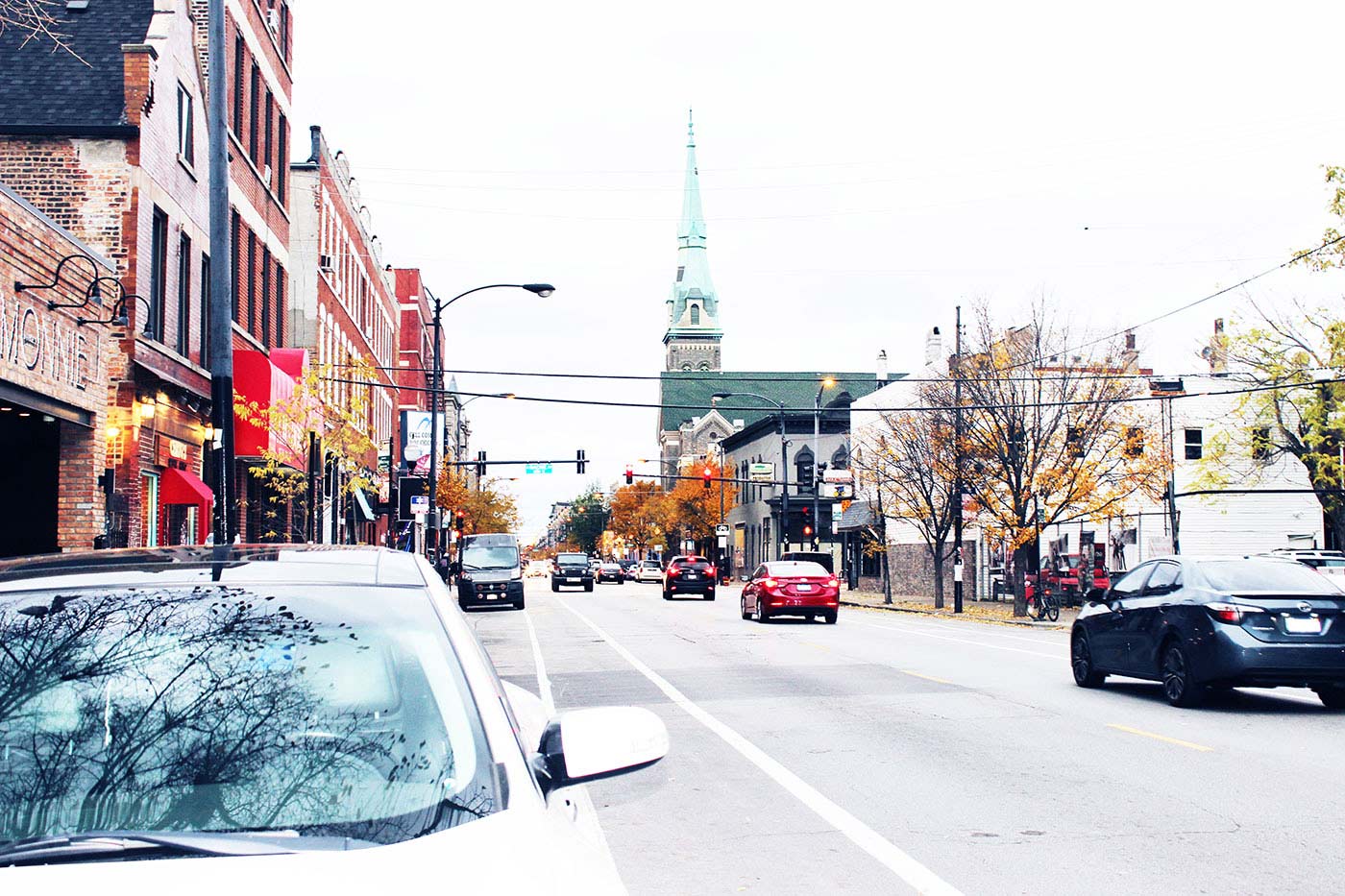 STRIVING TO EXCEED EXPECTATIONSTHE HŌL HEALTH APPROACH
WELCOME TO HŌL HEALTH STUDIO
NEW PATIENT OFFERS
$39 Chiropractic Physician's Consultation & Exam ($200 value)
$55 One Hour Massage ($80 value)
*NOT AVAILABLE TO MEDICARE, MEDICAID, TRICARE & SIMILAR GOVERNMENT HEALTHCARE PROGRAM PARTICIPANTS AND EXCLUDES WORKERS' COMPENSATION,
AUTO ACCIDENT & PERSONAL INJURY CASES HOWEVER WE ALWAYS OFFER COMPLIMENTARY INJURY SCREENINGS.
OUR STORY
Hōl Health Studio is committed to providing you with quality care. Our experienced providers take a multidisciplinary approach to healthcare and fitness by combining chiropractic care with physical therapy, regenerative medicine, massage therapy, and nutrition & fitness counseling.
At Hōl Health Studio we are passionate about improving your overall health and well-being by treating, eliminating and preventing pain to ensure that our patients feel Hōl again and achieve a better quality of life.

"The location is beautiful. Even more importantly, the staff and chiropractors were amazing. I just recommended my brother and a few friends. 5 STARS."

Patient Resources
Prepare for your journey to feel better and maintain your goals to achieve a better quality of life here. Find out what to expect at your first appointment, review insurance and payment options, download patient forms and educational materials and more…
Get In Touch
Thank you for your interest in Hōl Health Studio. Walk-in, call, email or fill out the form here to get in touch with us. We try to get back to all phone, email and/or online inquiry requests as quickly as possible; typically you will be contacted by a Hōl Health team member within 24 hours.